Castle Creation neXt DVD & freakware RX2SIM 011-0112-00
Product #: 011-0112-00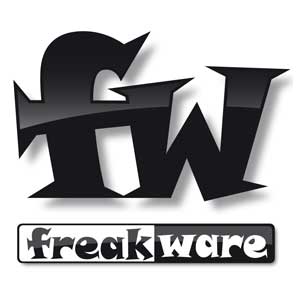 Castle Creations is pleased to announce we are now offering the BeastX flybarless products and accessories from Freakware of Germany. Freakware is known for their quality, innovation and support. We are pleased to offer these great products to our Castle network in North America.
The neXt level of flight simming for Windows or Mac!

Thanks to the highly effective programming beneath the hood of the graphics engine, enthusiasts get the highest quality not only on the latest hardware, but also smooth performance on older computer systems.

The neXt contains 18 flight sceneries, 47 helicopters and 7 multicopters. More scenes, helicopters and functions will be added in free updates. All v1.x updates are free of charge.

RX2SIM allows to convert nearly any RC simulator on the marked to work wireless. It can be used in combination with most radio control systems. All you need is a transmitter and receiver that has sufficient number of channels for your application. There is no need for a trainer port on the radio anymore.

Box contents:
RX2SIM USB Interface
neXt RC Simulator DVD
license code
Available
Currently unavailable
Manufacturer
Castle Creation